Try our free budgeting tool to cost your project
A big thank you to all of our amazing speakers for the March AuthorCraft event at the Institute of Directors. Without question, one of the strongest line-ups we have had.  From left to right: Mindy Gibbins-Klein, founder of the Book Midwife; Clare Clarke – book designer at Fusion3Media; author Anne McCracken; web designer Emma Fletcher of Fusion3Media; Speaker Coach Mike Segall; the Happiness Millionaire Janet Jones; Janey Lee-Grace of BBC Radio 2; and comedienne and author Angie Le Mar. Thank you all for making it such a great event!
We hold these event on the fourth Tuesday of every month (except August and December). They provide an opportunity for speakers to network with each other, benchmark what works, and share their knowledge. The next event is on 25th April, and bookings are now open CLICK HERE
Author and comedienne Angie Le Mar and publisher Chris Day at a packed book launch in Waterstones' flagship bookstore in London's Piccadilly on 16th March. Angie had just appeared on Channel 5 News and ITN's London News.   Picture Tony@BlackInk
Meet our Filament Dream Team!
Meet our lead editor, Wendy Yorke; book designer Clare Clarke; publisher Chris Day; web developer Emma Fletcher; qualified proofreader and Production Manager Zara Thatcher; and specialist book publicist Helen Lewis.
All the expertise you need to successfully turn your manuscript into a stunning book, raise your profile, and turn your knowledge into income.
In addition, we have a valued outsource team of other specialists that we work with regularly who we can call on to spread the load. We always have the capacity to help, even at busy times.
We recognise that today's authors need to be proficient in a wide range of skills to build a following, and to raise their profile in all the social media platforms, so we provide opportunities for authors to learn and become self-sufficient as author-preneurs. It is not just what you get, as what you become.
Filament offers traditional publishing services, without any author contribution, to established authors with an existing track record of sales, a substantial following on social media, and a high media profile.
For up and coming authors of business books, mind body spirit, true stories and biographies, we offer Partnership Publishing where both the author and the publisher work together and play to their individual strengths to produce an outcome that neither could achieve on their own. Partnership Publishing involves an author contribution.
For authors of children's books, Christian and religious titles, and fiction books, we offer a menu of specific services on a Pick'n'Mix basis which support authors who are self-publishing. This include access to BOOKFLOW, a standalone global book distribution solution for self-published authors.
We publish, print and distribute worldwide into 220 countries. We also have titles in Chinese and Arabic.
Filament also acts as a literary scout on behalf of a leading literary agent to seek out title that have potential for mass market appeal and meet the criteria of the large publishing houses.
Does you book meet our editorial selection criteria?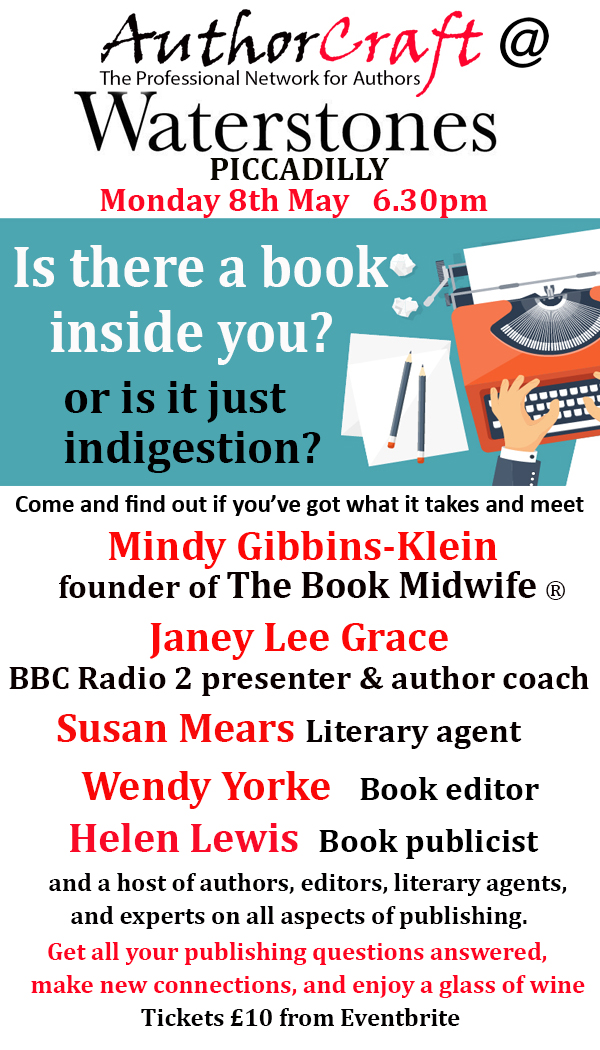 The Filament Author Bursary Fund

Every book we publish makes a small contribution to our Author Bursary Fund.

This fund enables us to support deserving authors who have a worthwhile book project which, without support, would not be published.

Author Bursaries are awarded on merit and by invitation only, usually based on the recommendation of an editor. In certain circumstances, the fund will also match an author's contribution towards publishing services, pound for pound, to support a project. Bursaries cannot be applied for but may be awarded to help a very special project come to fruition. Recipients of a bursary will remain anonymous and all offers are made privately.
---